By Americans, For Americans.
The Patriot Community off Social Media.
You no longer need to be tied to your social media account, wondering if you will be banned simply for supporting your beliefs. It's time for the conservative community to come together in their own backyard.  The Minuteman Network supports all Americans, Patriots, Military, and Veterans from all walks of life. Whether you are a stay at home parent, or a business owner or an honored veteran, if you Stand for your country, you too, are a Minuteman.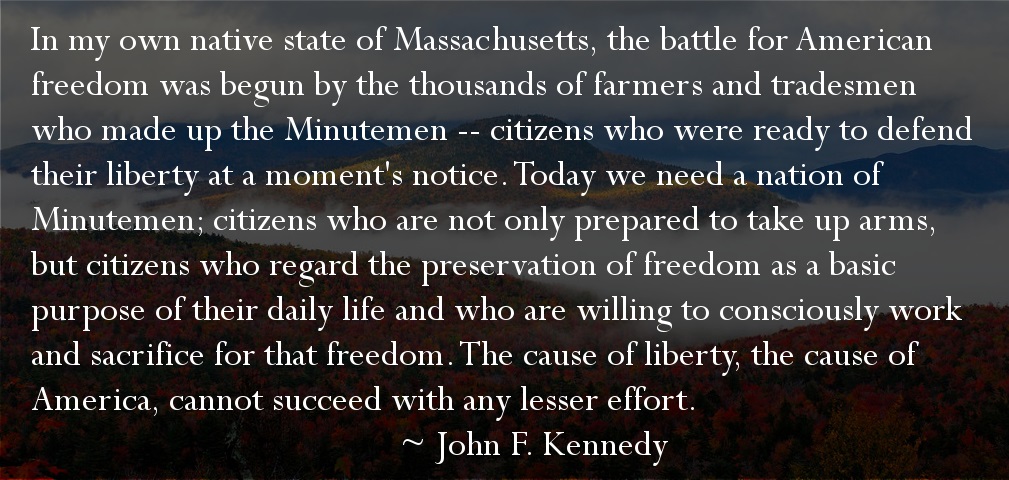 The Minuteman Network is a multisite network.
Be the master of your own own domain.